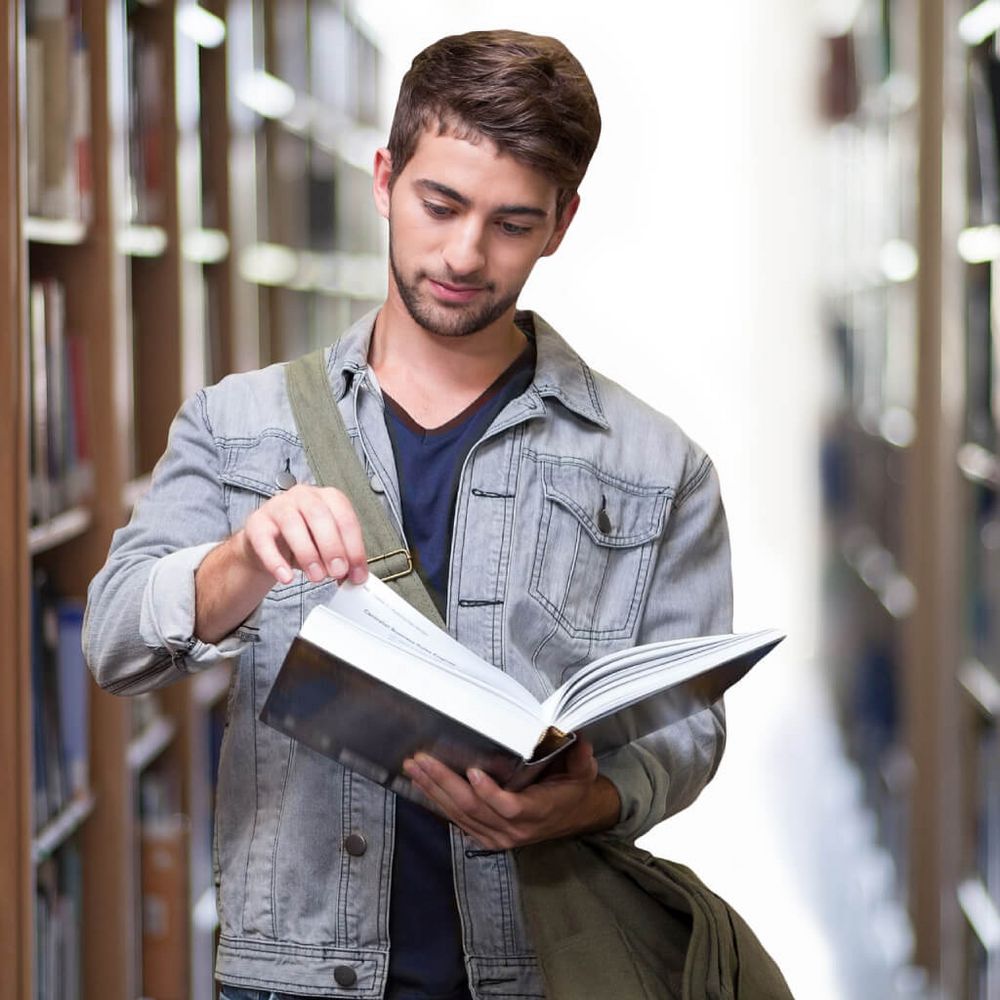 Supported German courses, education voucher, education premium, ...
State-supported further vocational education and training
Supported language courses for private individuals
There are a number of governmental support programs for your professional development.
They provide you with targeted financial incentives to make your further education affordable and to expand your individual career opportunities.
With the premium voucher, the state incurs part of the costs for further training in a foreign language. Employees and self-employed persons whose taxable annual income is up to 20,000 euros (jointly assessed: up to 40,000 euros) can apply for the voucher. Employees on maternity leave and during parental or nursing leave also receive the premium voucher.
The prerequisite for receiving the so-called premium voucher is a counselling interview at a counselling centre.
The personal requirements, the exact further training objective and the requirements for further training are discussed.
You can find your nearest counselling centre in your region here.
The counselling centre will advise you on all aspects of the training premium:
Which further education would you like to do?
What is the aim of the course?
Have you already found a specific provider? etc.?
The counselling centre will check whether the eligibility criteria have been met, name at least three continuing education providers and issue you with a personal premium voucher.
You can use the premium voucher for courses, examinations or certificates as well as for all measures that serve further training.
With the activation and placement voucher (AVGS), the Employment Agency certifies that a jobseeker or an unemployed person fulfils the eligibility requirements for one or more measures for activation and vocational integration. The voucher defines the objective and content of the measure and grants a grant.
The Federal Employment Agency supports the qualification of employees who do not have a vocational qualification or who have not practised their profession for at least four years with the programme "Further training for low-skilled and older employees in companies" (WeGebAU). The target group also includes employees in small and medium-sized enterprises.
more
integration courses
The integration of foreigners living legally and permanently in Germany into economic, cultural and social life in Germany is promoted.
In order to ensure faster integration in Germany, asylum seekers and tolerated persons with good prospects of remaining in Germany have also been granted access to integration courses on application since November 2015. At present, asylum seekers from the following countries of origin can apply: Eritrea, Iraq, Iran, Somalia and Syria.
In addition to these groups of persons, citizens of the European Union (EU), spouses, life partners or family members can participate in the integration courses on application.
more
Professional German Courses
Parallel to or following the integration courses, job-related language and further qualification modules for job-seekers and employed migrants and refugees are promoted. The national vocational German language support programme is made up of various modules that can be individually combined in a modular manner and combine German language instruction with measures taken by the Federal Employment Agency.
If you need further information or want to register, we are at your disposal by telephone or personally:
Phone: 0421 / 169 03 03
E-Mail: info(at)inlingua-bremen.de
But you can simply chat with us. Try it out!