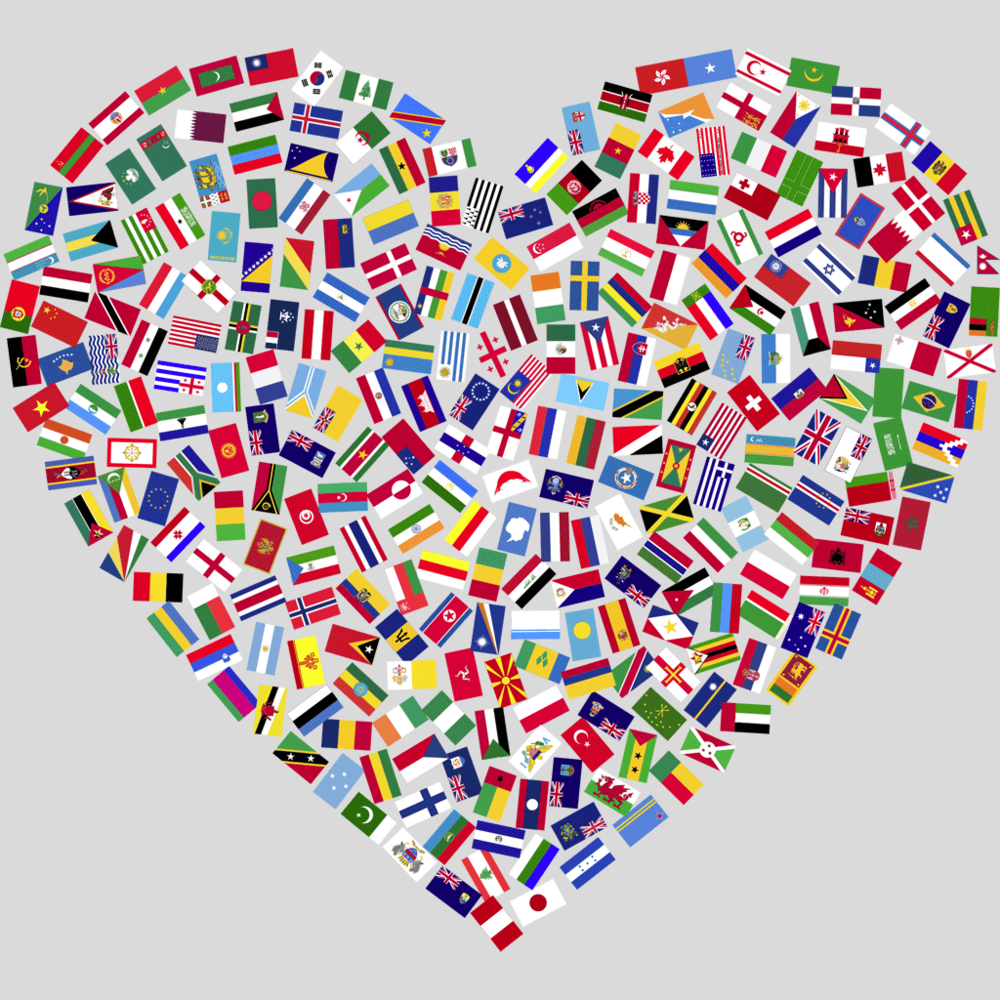 Go on a journey with inlingua
language travel
During your language course you will not only learn or deepen your knowledge of new languages, but also experience them.
Book locally - learn worldwide
A language training course that you have started anywhere in the world at inlingua can be continued at an inlingua center of your choice. The best place is where your chosen target language is the national language.
Whether you want to enjoy a language holiday in "Bella Italia" or an intensive business English training in Great Britain: Your local inlingua center organizes language trips and crash courses for you within the worldwide inlingua network. Our one-stop travel service eliminates the need for time-consuming correspondence with foreign countries. When you arrive at your destination, your training is already prepared.
Group program
Training in groups and mini-groups with 15 to 30 training units, excursions and the intercultural supporting programme guarantee lively language training.
Crash Intensity Program (CIP)
Highly intensive individual training with 15 to 40 training units per week. We tailor your individual training plan, content and pace to your know-how and your language goals. A team of two to three trainers will look after you.
Maximum Intensity Program (MIP)
Every day, the inlingua Center organizes ten one-to-one training sessions at the destination, which are tailored exactly to your requirements. This gives you maximum speaking time, practice opportunities and input.
Would you like to learn more? Call us at 0421 / 169 03 03, send an email to info[at]inlingua-bremen.de or chat directly with us.