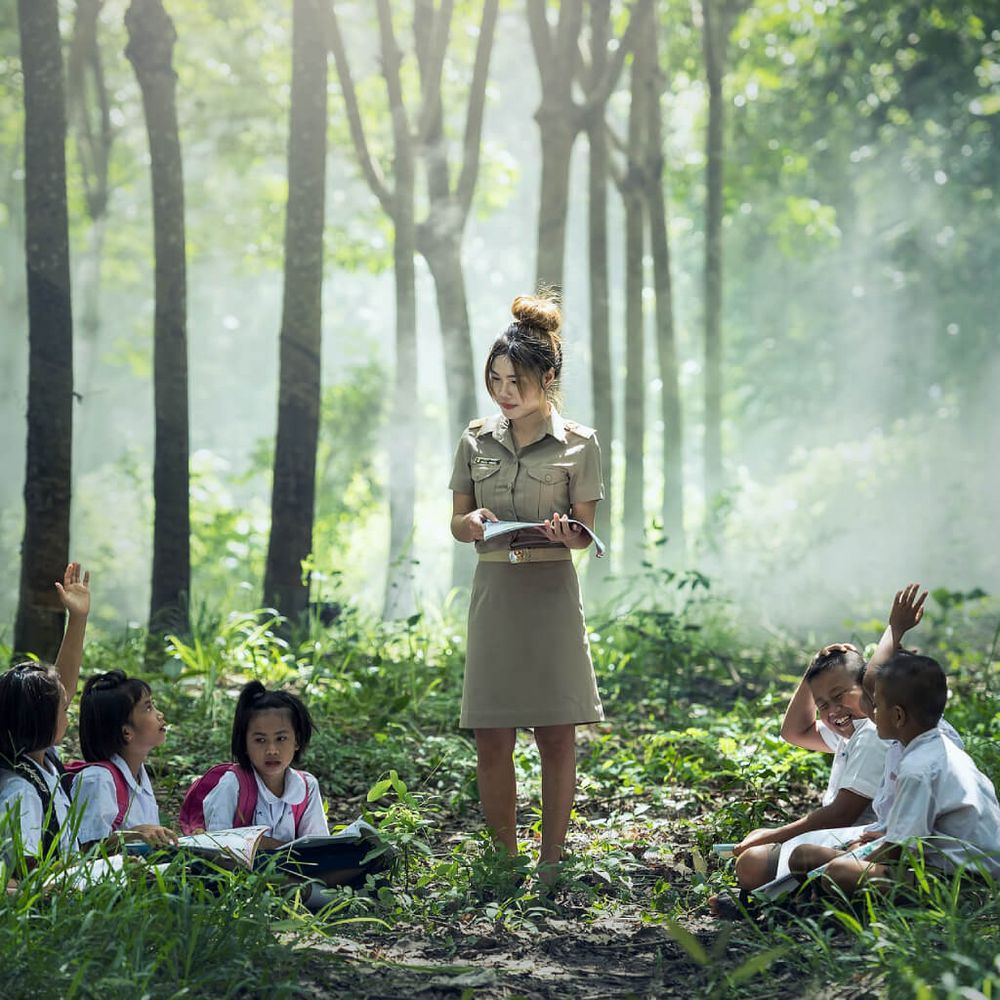 in the middle of Bremen
language training
Book your preferred course with a native speaker trainer
International language training - in the heart of Bremen
Your inlingua Center in Bremen is the right contact.
Would you like to improve your foreign language skills?
Do you want to become linguistically fit for life in Germany?
Would you like to find the right words in contact with business partners?
More than 70 inlingua centers in Germany offer you language training at a professional level.
Your language center in Bremen will be happy to advise you. Your wishes, your level of competence, your training budget and your timeframe determine your goals. Together with you, we will find a suitable personal training plan for you.
Don't wait any longer. Talk to us!