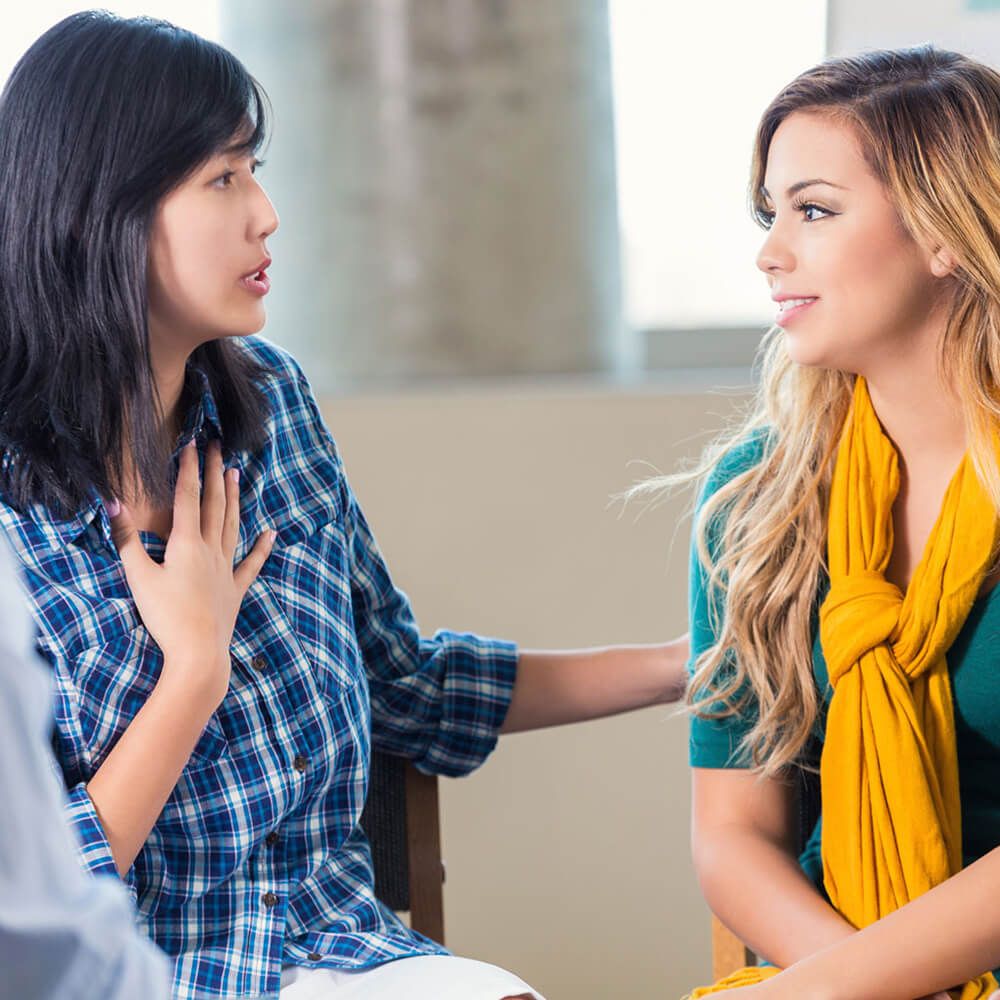 Supported language courses
Improve your own chances and those of your company.
State aid for (your) further education
For you personally: Improve your individual chances on the job market or at your workplace.
For your company: Create important competitive advantages and release innovative forces.
Those who actively invest in their skills or those of their employees, secure their future or that of their company.

Language training in particular is an attractive training component, and not only for companies that operate abroad or maintain contacts abroad. Numerous companies have already gained a variety of positive experiences in cooperation with inlingua in recent years.
Certified inlingua centers offer attractive further education programs for private individuals and companies, according to individual requirement profiles:
Funded programmes for enterprises
If you need further information or want to register, our employees Mr. Jesse and Mr. Schulte are at your disposal by telephone or personally:
Phone: 0421 / 169 03 03
E-Mail: info[at]inlingua-bremen.de
You can also simply chat with us, try it out.