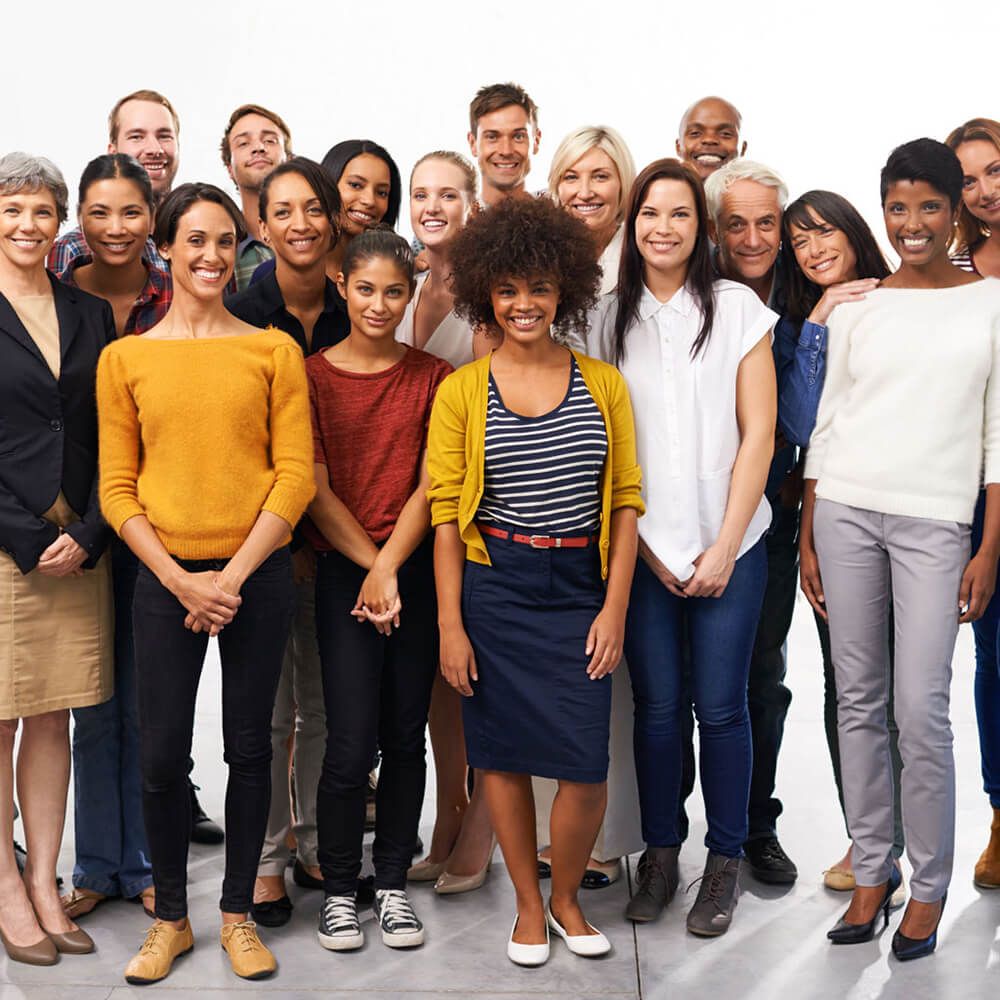 language training success
The world of inlingua
Why should you choose inlingua? With over 50 years of experience and a unique method, there is no better partner for your language training.
Expect more ... experience ... reach ... experienced
What you can expect from inlingua
Quality and innovation: This is our daily offer to you and it is our daily demand on ourselves. In order to guarantee a worldwide uniform quality standard, inlingua centers are subject to a unique control system.
What you can experience at inlingua
Language training according to the inlingua method: because languages are best learned by speaking. An active and activating training concept that is always tailored to your goals and tasks. In a total of 10 steps we accompany you on your way to language success.
You can achieve the following with inlingua
With inlingua you have a high guarantee of success. You have your language skills at hand at all times. Examinations and tests provide orientation on the way to your goals. Theinlingua training materials are tailored to the relevant international reference frameworks and tests.
What you can learn from inlingua
News about modules, media and modern language training
Under FAQ you will find the answers to the most frequently asked questions of our customers at a glance.
Customer list: We have been serving customers worldwide for 50 years. We are happy to provide you with our references.
---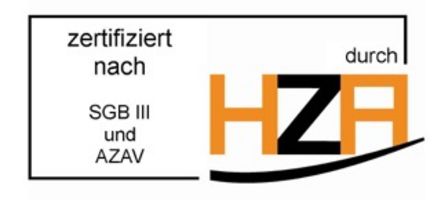 inlingua Bremen is certified by the Hanseatic Certification Agency (HZA) within the framework of the Accreditation and Admission Ordinance for Employment Promotion (AZAV).